In addition to feeding needy families, Trees That Feed Foundation wants to see sustainable, profit-making, and food producing businesses.  First, of course, basic food needs must be met.  Once those basic needs are met, our farmers and communities would like to produce cash crops and post-harvest products with their excess fruit.  We assist by supplying processing equipment of various types. Here is what we recommend for businesses based on the size of the business:
Accessories: Trays, gloves, hairnets, knives, cleaning supplies, optional peeler, weighing scales, food safe packaging, labels = $1,500
---
Small business– Wonder mill ($400) or Nutrimill ($300), Nemco Shredder ($500), and conventional oven drying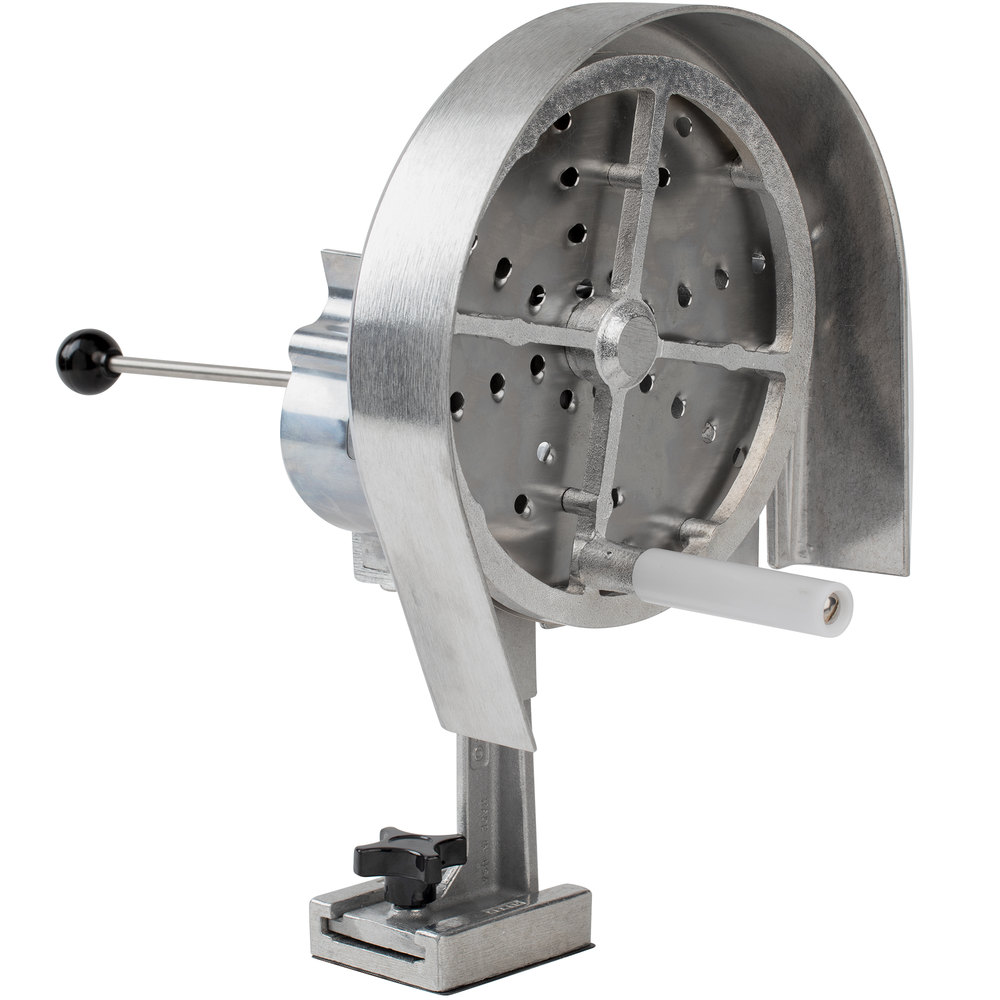 ---
Medium business– Country Living Grain Mill ($900), Robot Coupe Shredder ($400), TTFF Solar Dryer ($2,500)
---
Large business: Penagos Grinder ($2,400), Robot Coupe commercial grade ($1,000), Propane drying oven ($4,000)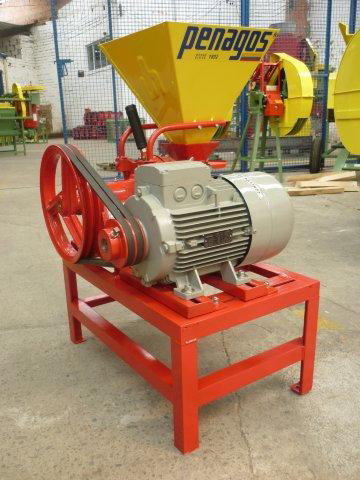 ---
In addition to these recommendations, we provide a Factory-in-a-Box (FIB) kit to small businesses we believe can benefit from the kit. The standard FIB kit is meant for breadfruit flour production and includes a shredder or food processor, drying racks, a grinder to mill the breadfruit shreds into flour, and accessories such as knives, gloves, packaging material labels, scale, heat sealer, and of course instructions and training.  Using our FIB kits, community groups are now producing hundreds of pounds of breadfruit flour per month.
---
To sponsor a large factory, contact us. Your gift of $2,000 funds a full Factory-in-a-Box kit suitable for a small co-op. Shipping, taxes, customs duty additional.
Click here to go back to the Entrepreneurship/ Agro-business landing page!